BRAND AMBASSADOR
Welcome:
Sounds like you want to be a part of something huge. We are proud of our core customers living the DO BETTER life style, we are even happier to have you guys on our team as we grow together. We built our brand through passion for a growth lifestyle and a genuine personal connection with our core customers. It's this personal connection that we are exited to expand by including people just like you! looking forward to hearing from you.
#ROSAFAMILY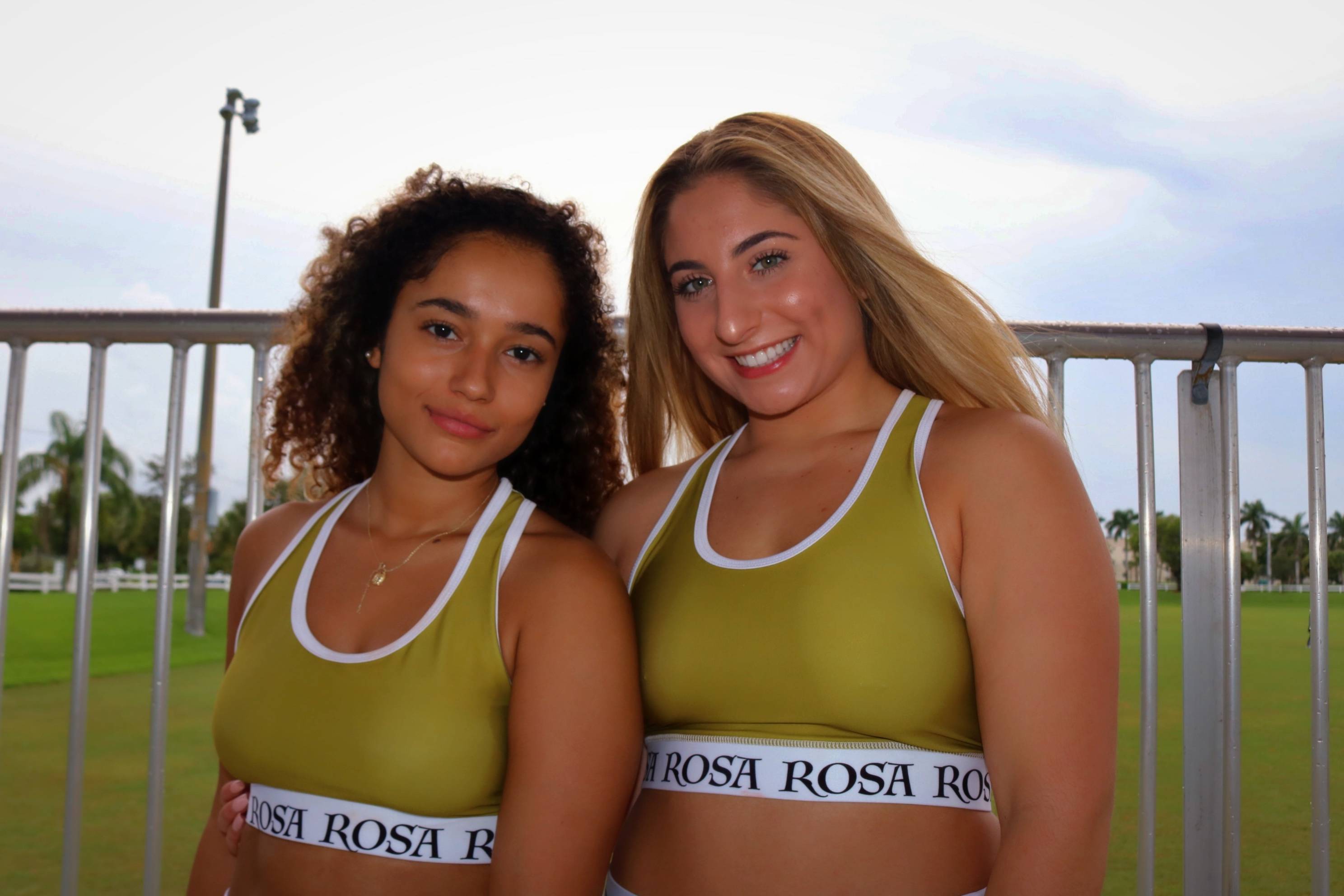 35% personal discount on ROSA products so you can always have  the latest and greatest at the best deal. 
Individual discount code to give to your followers offering them 15% off.

15% commission on all purchases made using your individual discount code. (which can go up based on performance)

A chance to meet with and network with other ROSA ambassadors.
A chance to be featured on our social media/ or be chosen as ambassador of the month.
Opportunity for FREE photo sessions with our photographers if in the area.
prizes and gifts!.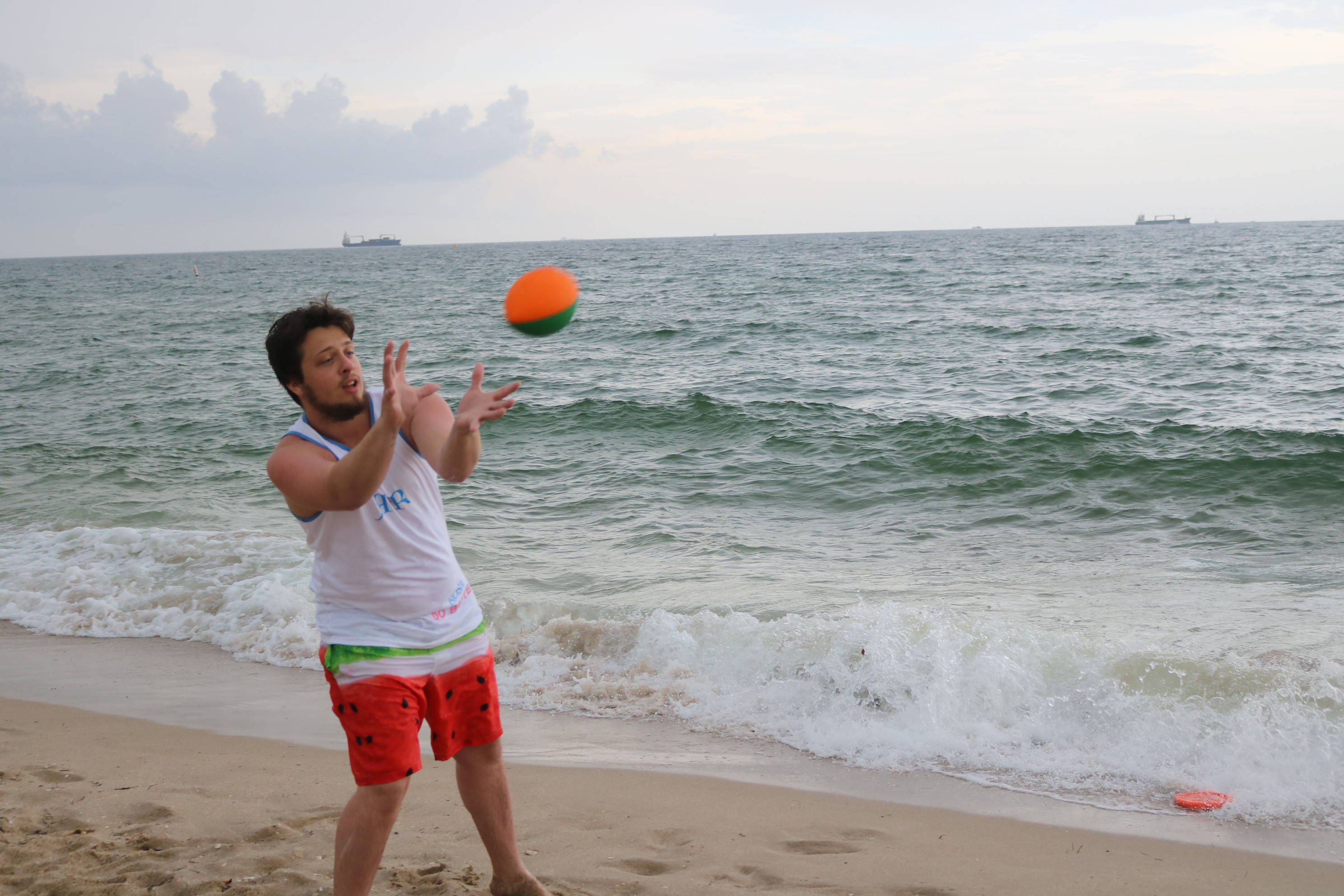 brand ambassador application